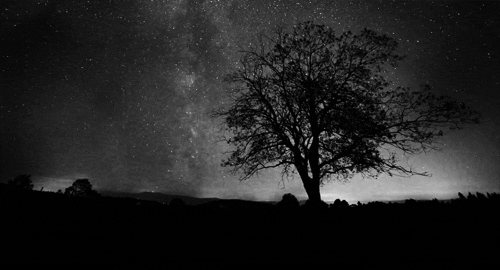 The World as we know it has ended. After a asteroid struck the earth in 2020, the entire planet has ceased to live and thrive. It's virtually a desert wasteland. There are some patches of life still slowly coming back, but it's a slow process. The humans have completely been wiped out due to the fallout of the asteroid, and the fact that this asteroid had brought along with it, a parasite. This parasite is still alive. It has taken over the animals giving them enhanced abilities. But one species has risen above the ashes. Canines. This planet now belongs to them.
A pack has formed composed of some of these parasite infected canines. Then comes the hunters-canines that have become part machine/part living organism due to the fall out. They are set on hunting down all the infected and wiping them out. Can you survive in this new hell ? Come find out!
LOW WORD COUNT. STAFF POSITIONS OPEN. ALPHA ROLE AVAILABLE.
HOME
❆
RULES
❆
GROUPS
❆
ADVERTISE/AFFILIATE
❆
F.A.Q
❆
AFFILIATE HERE